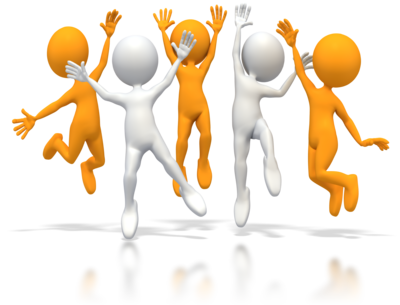 These 8 tips on using characters in your stories will help you make sure that readers are involved with your story people right from the start.
Tip 1: Make sure that the reader knows as early as possible who the viewpoint character is in any scene. Do this by tapping into thoughts or emotions that can only be known by the viewpoint character.
Tip 2: Decide on and mention names early in the story. Carefully chosen names help the reader get a rounded picture of your character. (It also helps to stimulate the writer's imagination.)
Tip 3: Give an early "thumbnail sketch" of your character. While it is boring for the reader to suffer through a lengthy description of any character, don't make the mistake of being too sparing with your description. Give the reader enough to form a picture of your character – 'first impression' in looks and personality.
Tip 4: Ask: "Whose story is it?" If one of your secondary characters appeals to you more, and is 'taking over the story', you might have chosen the wrong protagonist. Whose story do you most want to tell? Whose story is likely to engage the reader more?
Tip 5: Use character tags (hair colour or style, annoying habits, distinctive voice etc) to help readers keep characters straight – especially if you have a lot of characters in your novel.
Tip 6: Don't reveal everything about your character in the beginning. Leave room for the character to grow; for the reader to become curious, and for you to get to know him/her.
Tip 7: Know each character's motivation for action. If the reasons for your character's actions and thoughts are not clear to you, the writer, then you will probably find your character doing or saying things that are unbelievable. Motivation is all important! Character motivation comes from two sources: from the inner nature of the person, and from external events that move that person towards making certain decisions. The character's actions will be a result of both internal and external motivation. Make sure you give yourself time to really understand your character.
Tip 8: Characters who have inner conflict are more interesting than more static characters. This does not mean you can have them act out of character "because they're conflicted". Their inner conflict IS part of their character. They can be pulled two ways… but the reader should be able to understand the reasons for both impulses.