I mention a lot of useful resources in my eCourses. It's much handier, though, if I collect them all in one place so you can bookmark this page and simply refer to it when you need something. I am an affiliate for some of these products (and of course I am the author of some of the writing books I recommend!) but you can rest assured that I never, never recommend anything that I haven't read, tried or used myself.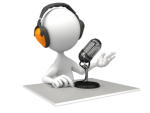 Podcasts come and go.
We try to keep this up to date so you know of the most popular ones, old and new.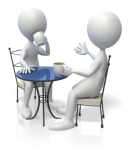 Where does your story take place? In an office building? In the country? In the city? In space? How can you bring that setting to life for your characters?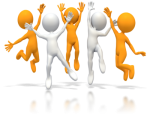 You'll find lots of resources here to help you create your characters.
Everything from clothes they wear to how they feel, what they drive and where they live!