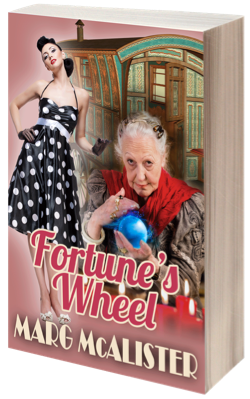 Get Your Free Book 

"Fortune's Wheel" 


when you join my Readers' Group
Enter your email address to get your free copy of FORTUNE'S WHEEL delivered to your inbox – AND I'll add you to my Reader's Group so you'll know whenever there is a new release, a special giveaway, a great recommended read or other reader's news! (You can unsubscribe at any time.)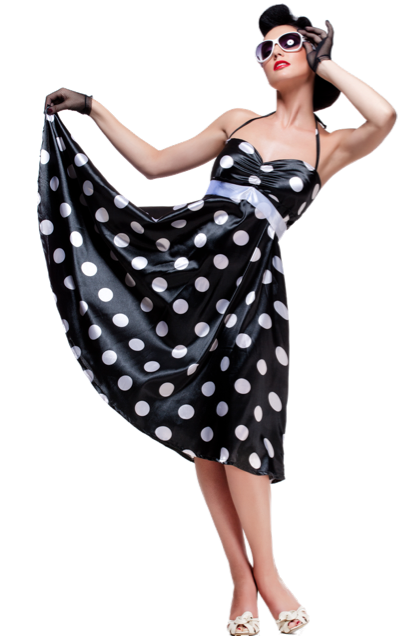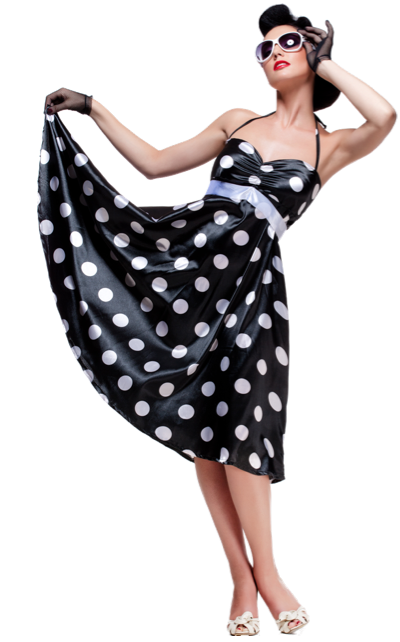 The Georgie B. Goode Vintage Trailer Mysteries
Take one eighth-generation gypsy who is unwilling to admit that she has a gift for foretelling the future. Add a likable and slightly eccentric group of friends who love the retro lifestyle and following Georgie into one madcap adventure after another, and you have a foolproof recipe for a unique mystery series. Forget the body count – you won't find dead bodies piling up here: just intriguing puzzles that need a gypsy fortune-teller (and her friends) to unravel the clues!
Georgie B. Goode Australian RV Adventures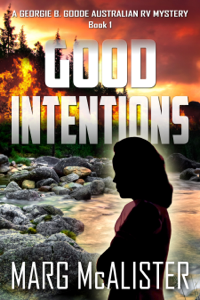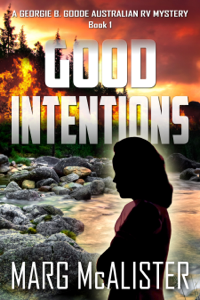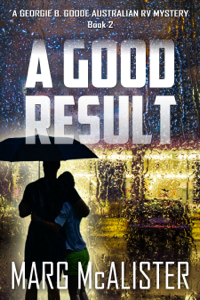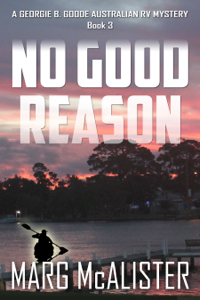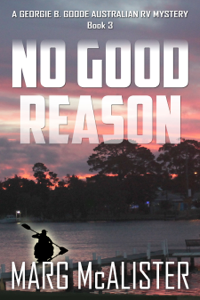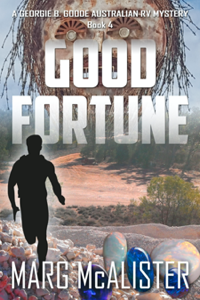 Tammy Dyson Suspense Series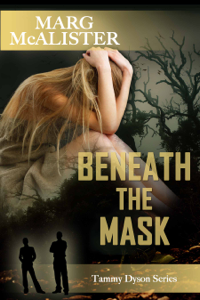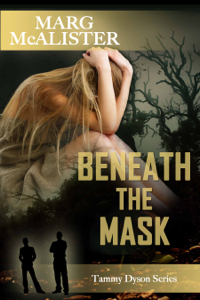 HOW-TO BOOKS: THE 'BUSY WRITER' SERIES
Get organised…get productive…get published!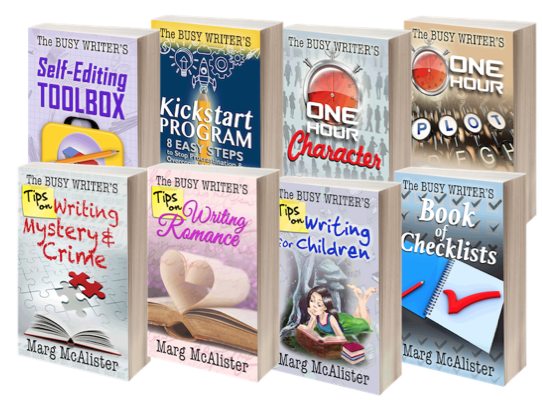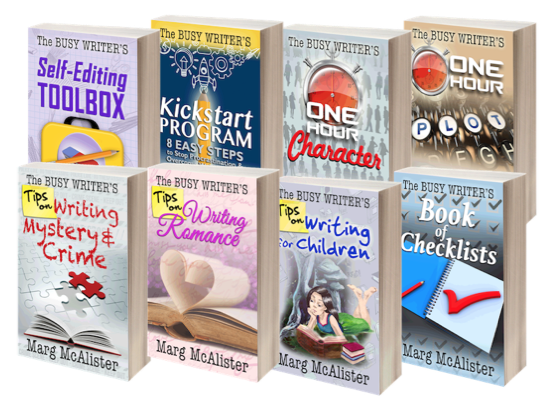 Learn how to organize your life to be more productive; how to use checklists to help you create a basic plot and lively characters; turn your ideas into published mystery & crime novels, romances or books for children.