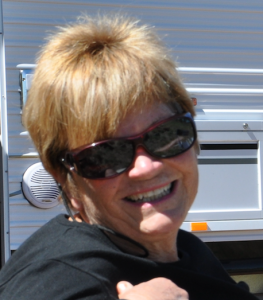 Marg McAlister is the author of the popular Georgie B. Goode cozy mystery series available at many eBook retailers, as well as a series of how-to books for writers. She has also published more than 80 children's titles for trade and educational publishers.
You can see Marg's articles, books and posts here:
Series One of the Georgie B. Goode Gypsy Caravan Cozy Mystery series (10 titles)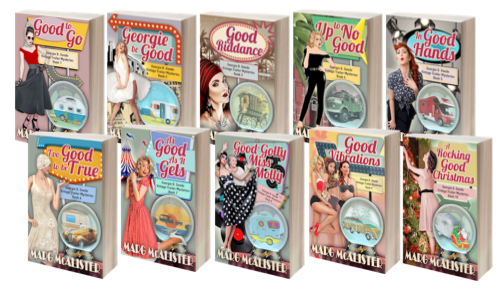 (order of publication + book description + links to Amazon, Kobo, iBooks & Nook)
Series Two 
The Georgie B. Goode Australian RV Mystery Series

---
The Tammy Dyson Suspense Novels
---
The Busy Writer Series on Amazon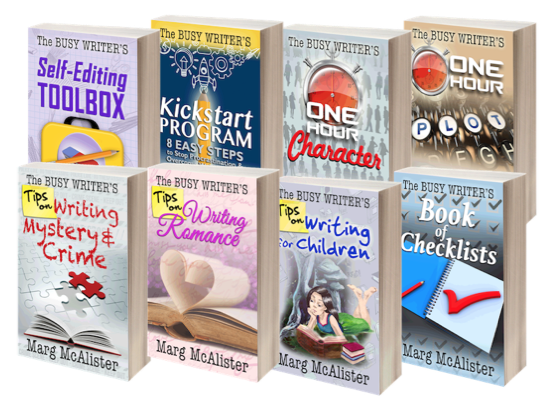 NOTE: If you don't have a Kindle, download a reading app from here to suit your device
This series is also available on Kobo, iTunes, and several other e-reading retailers.
You can contact Marg at marg AT margmcalister.com