The characters in your book tell readers a lot about themselves by what they wear, what they say, and how they react to any given situation. Their names are important, too… so how do you choose? These resources might be just what you need.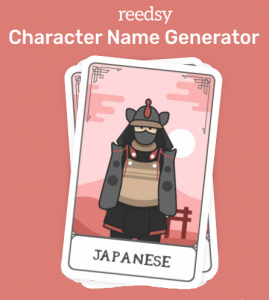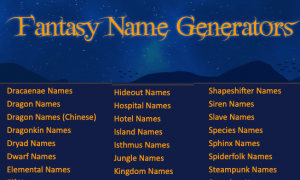 This is excellent: there are 1,000,000+ great names to inspire you. Sort using filters such as language, gender, and fantasy.
Easy to use and quick to generate.  
Also, try their BOOK TITLE GENERATOR. This will give you plenty of ideas – just a tweak or two and there's your title!
And that's not all… you'll find more name generators here. You can even create your PEN NAME!
This is the go-to name generator page for authors writing fantasy – everything from characters to place names. Brilliant!
I've been using it for years (as have a bazillion other writers) and the number of generators and names just keep growing.
UNDERSTAND CHARACTER TYPES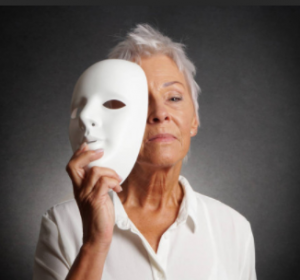 GENERATING EMPATHY FOR YOUR CHARACTERS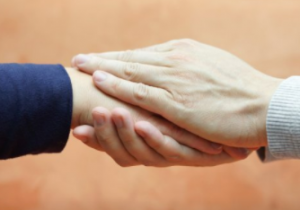 HOW CLOTHES DEFINE A PERSON