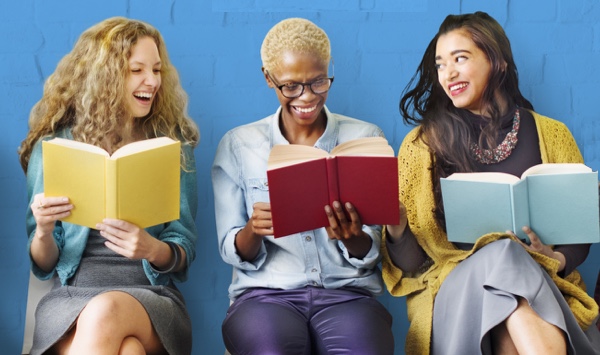 Hello and Welcome to My Readers' Group!
First things first – YOUR FREE BOOKS!
CHECK YOUR EMAIL NOW…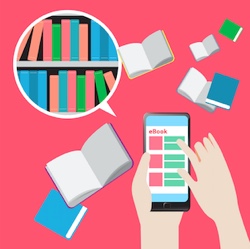 You should receive my 'welcome' email within minutes, but it sometimes takes a little longer. I'll tell you where you can download your free copies of FORTUNE'S WHEEL and GEORGIE BE GOOD.
And the good news is: this starter library won't be the last freebies or bargain books that you receive now that you're in my Readers' Group! (Example: when I released BENEATH THE MASK, the first book in the Tammy Dyson suspense series, my readers had a few days to download it FREE before it went into Amazon's Kindle Unlimited group for three months.)
DO YOU HAVE BOOK 1, GOOD TO GO?
Many of you will already have GOOD TO GO, the first book in the series, but if you don't, use the link below to get it from Amazon, Kobo, Nook or iBooks.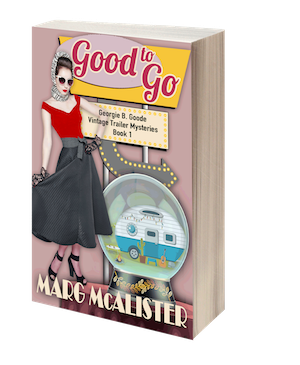 Read more for less! 
If you can't wait to read more about Georgie, you can save heaps of money by buying a boxed set.
Here's where you can find the Georgie Collections: