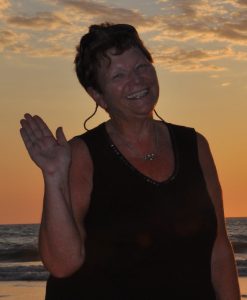 Marg McAlister is the author of the popular Georgie B. Goode cozy mystery series available at many eBook retailers, as well as a series of how-to books for writers. She has also published more than 80 children's titles for trade and educational publishers.
You can see Marg's articles, books and posts on the following sites.
Writing4Success Blog (Great for Indie Writers!)
Marg's Amazon Author Page
Series One of the Georgie B. Goode Gypsy Caravan Cozy Mystery series (10 titles)
---
Series Two 
The Georgie B. Goode Australian RV Mystery Series
---
The Tammy Dyson Suspense Novels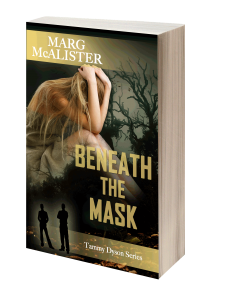 ---
The Busy Writer Series on Amazon

If you don't have a Kindle, download a reading app from here:
http://www.amazon.com/gp/feature.html?ie=UTF8&docId=1000493771
This series is also available on Kobo, iTunes, and several other e-reading retailers.
You can contact Marg at marg AT margmcalister.com